Late Registration
September 10, 2023
Submission deadline
April 01, 2023

Date
September 15-16, 2023

TOPICS
Pelvis and hip joint
Rheumatology meets orthopedics
Anatomy and biomechanics. Testing
Top or spine? How to distinguish hip pain from radiculopathy? Survey algorithm
Tendonitis of the greater trochanter. Modern approaches to a popular problem. UVT, PRR, GKS. Or maybe just exercise therapy?
Snapping hip. Interesting, but clinically important?
Athlete's thigh. What kind of pathology to expect and treat?
Ischial bursitis, piriformis syndrome - diagnoses from the past?
Diagnostics and rheumatic search
Pathology of the hip joints in rheumatic diseases
Children's hip problems
Adult problems "come from childhood"
Pain from the back. When do you need a neurologist?
Safety of NSAID Therapy – Difficulties in Choice
Modern approaches to the treatment of chronic and acute pain
Approaches to conservative treatment of hip joints
Orthobiology and cellular technologies for the treatment of hip joints
Rehabilitation and sports. Rehabilitology opportunities
Joint-sparing surgeries: hip arthroscopy, osteotomies in the hip area
Joint replacement surgery. Endoprosthetics from simple to interesting
Problems after surgery and ways to solve them. Revision arthroplasty and infection control
Impingement syndrome and its types (CAM, Pincer)
Is internal impingement rare?
Sacroiliitis - so the diagnosis is obvious?
Aseptic necrosis of the hip joint
Impingement, resection and suture of the articular lip. What is in fashion now?
Periprosthetic fractures
Infection early and late
Component Instability
Complications and ways to solve them. Recurrent dislocation. Dual Mobility
Endoprosthetics

INVITED SPEAKERS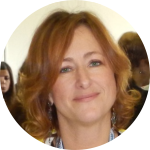 Elizaveta Kon
Vice-President of International Cartilage Regeneration & Joint Preservation Society (ICRS), Professor of Humanitas University
(Milano, Italy)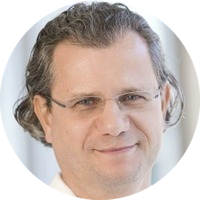 Gert Petje
Principal surgeon of the endoprosthetic center (EndoCert), Speising
(Vienna, Austria)


Reiner Schnettler
Director of Clinic of casualty surgery, Prof.
(Giessen, Germany)


Khaled Emara
Professor of Orthopaedic Surgery at Ain Shams University of Cairo
(Cairo, Egypt)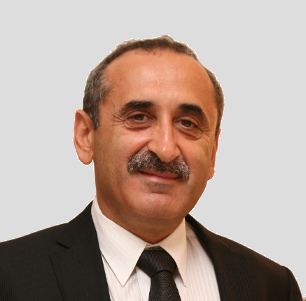 Weniamin Orljanski
Vienna Private Clinic, Prof. Dr.med.
(Vienna, Austria)


Karl Peter Benedetto
Professor Dr., Department of traumatology and sports injury, Landeskrankenhaus
(Vienna, Austria)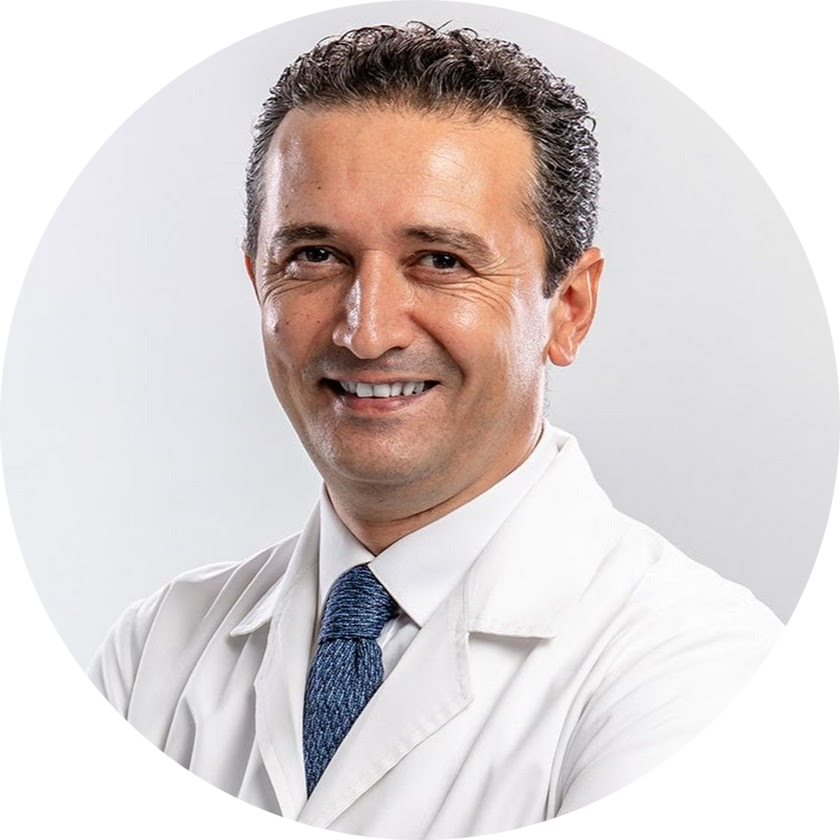 Demirhan Diracoglu
Istanbul Faculty of Medicine, Prof. Dr.med.
(Istanbul, Turkey)
ORGANIZERS

Association of Rheumatic disease surgeons
Nasonova Research Institute of Rheumatology
Association of Trauma and Orthopedic Surgeons of the Russian Federation

UNDER SUPPORT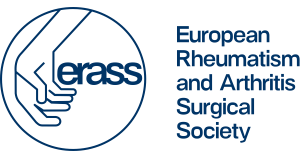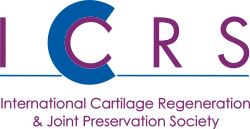 PARTICIPATION, PRESENTATIONS & ABSTRACTS

- Participation in the Conference is open to any traumatologist or orthopedist -
- Registration is required -
- The Registration Fee gives you the opportunity to attend all events in the Conference program and to obtain the «Conference bag» -
- Specialists whose scientific and practical activities correspond to the subject of the Congress, may apply for including their oral report to the Program -
- All abstracts (of oral reports and posters), included in the Program, will be published in the Congress book -
- All abstracts, published in the Congress book, will be added to the Russian system РИНЦ / Science Index* - РИНЦ / Science Index* -


Participation Presentations & Abstracts

VENUE


CONGRESS 2018